Dr. Shakila Merchant attended the Environmental Justice (EJ) Press Conference, held in Riverside Drive, New York, NY 10031
On April 13, 2023, Dr. Merchant attended the Environmental Justice Press Conference organized by U.S Representative, Adriano Espaillat and his staff. The purpose of the press conference was to announce the West Harlem Environmental Action, Inc. (WE ACT for EJ) selected to serve as an Environmental Justice -Thriving Communities Technical Assistance Centers (EJ-TCTAC) that will receive $10 million over the next five years, funded by U.S Environmental Protection Agency (EPA), to help communities across the Region 2 access funds from President Biden's Investing in America Agenda.
This is an historic investment to advance EJ. From day one of his administration, President Biden made achieving environmental justice a top priority. Through the Investing in America agenda, the Biden-Harris Administration will continue to support and strengthen communities that for too long were left out and left behind. The event was well attended by EPA leadership team led by Administrator Michael S. Regan, Robin Collin, Senior Advisor to the EPA Administrator for EJ, Rahul Agarwal, Deputy Chief Counsel to NYC Mayor, representatives from US. Senators Charles Schumer (NY) and Kirsten Gillibrand (NY), Bob Menendez (NJ) and Cory Booker (NJ), and Peggy Shepard Co-Founder and Executive Director of WE ACT for Environmental Justice, and many other members of the city, federal and local community and academia.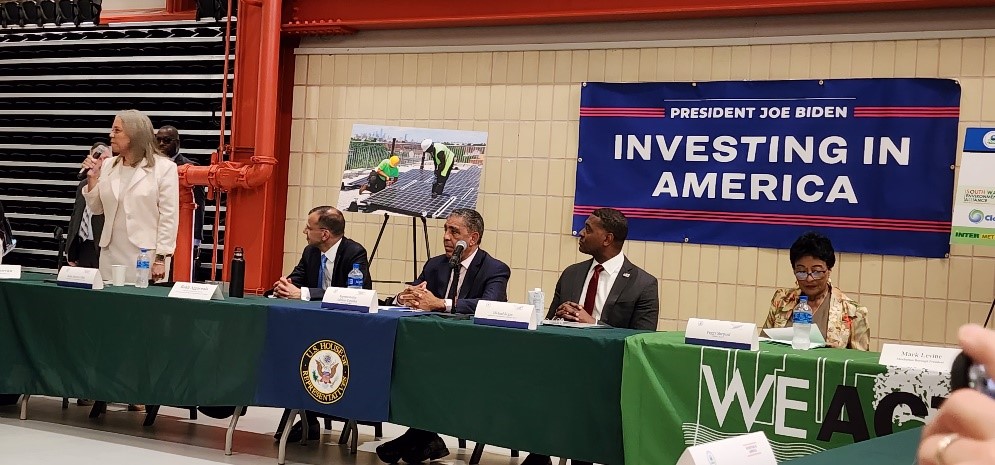 The EJ TCTAC program is part of the Federal Interagency Thriving Communities Network and delivers on the Biden-Harris Administration's Justice40 Initiative to ensure that 40% of the benefits of certain federal investments flow to disadvantaged communities.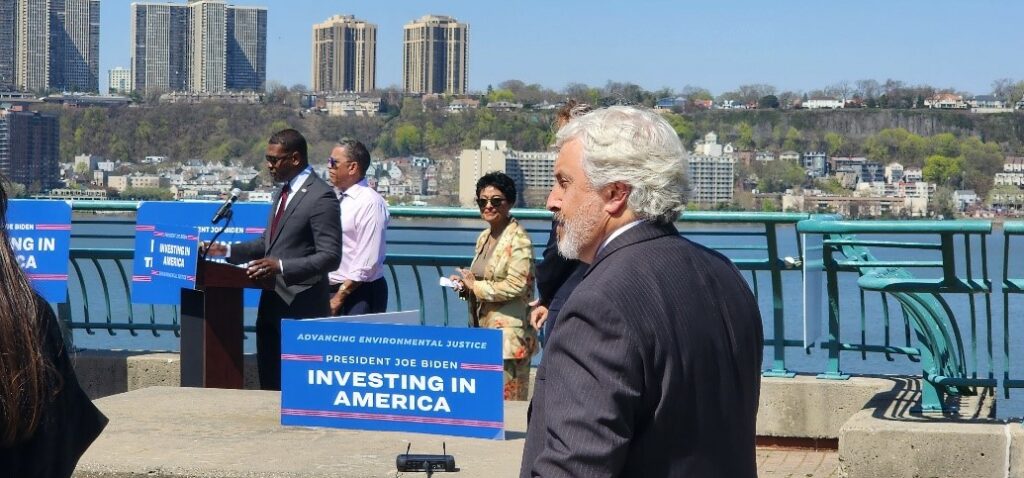 Founded in 1988, West Harlem Environmental Action Inc. (WE ACT) is among 17 Environmental Justice Thriving Communities Technical Assistance Centers (EJ TCTACs) the EPA announced to receive a total of more than $177 million to remove barriers and improve accessibility for communities with environmental justice concerns. With this critical investment, these centers will provide training and other assistance to build capacity for navigating federal grant application systems, writing strong grant proposals, and effectively managing grant funding. In addition, these centers will provide guidance on community engagement, meeting facilitation, and translation and interpretation services for limited English-speaking participants, thus removing barriers and improving accessibility for communities with environmental justice concerns. Each of the technical assistance centers will also create and manage communication channels to ensure all communities have direct access to resources and information.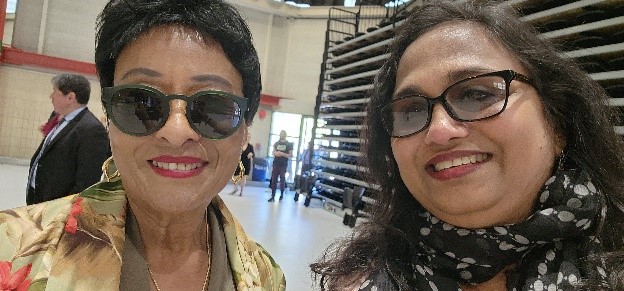 CUNY CREST Environmental Justice team look forward to engaging with the local community members in this endeavor and support the EJ-TCTAC mission.