The following Companies and Organizations were formed by Students and Faculty that are affiliated with the CUNY CREST Institute.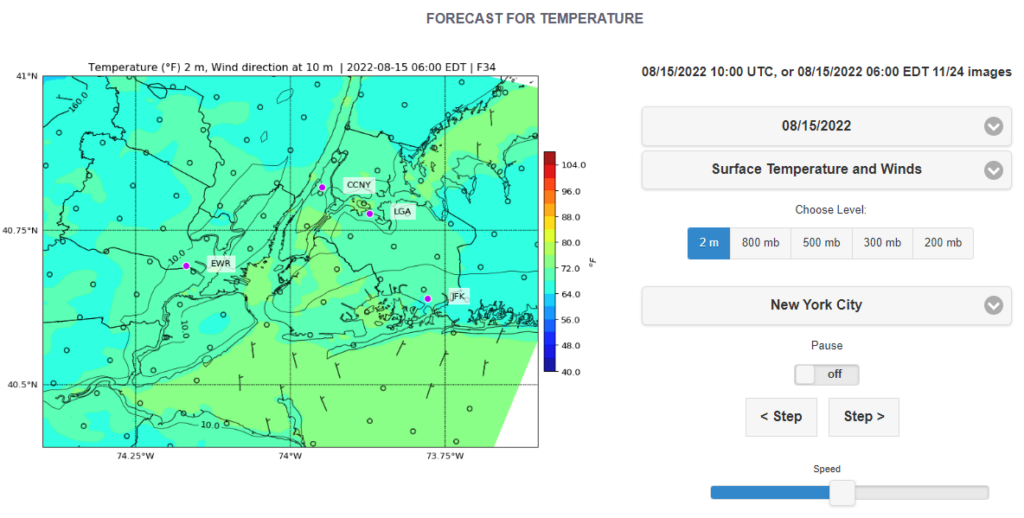 Atolla Tech
Atolla Tech serves to provide early identification of pests, categorization, and localization of damage early in the insect lifecycle to reduce chemical use and cost for farmers through targeted spraying.
Waterway Ecologics
Waterway Ecologics provides on-site drainage and water treatment solutions for Public and Urban spaces, and Residential spaces. Their nature-based systems address drainage issues and treat stormwater and septic inflows onsite to prevent harmful pollutants reaching water bodies.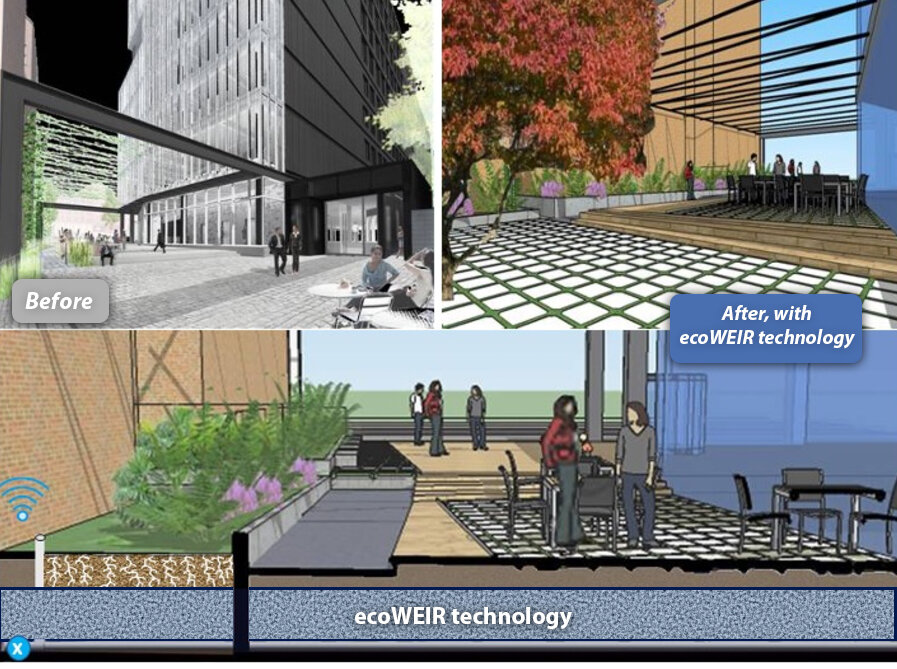 Geometric Data Analytics (GEOMDATA)
GEOMDATA was founded in 2012 by Dr. John Harer while he was a Professor of Mathematics at Duke University. Their mission is to solve complex data analysis problems by merging cutting-edge expertise from academia with intelligible demonstrations and solutions that matter to industry and government.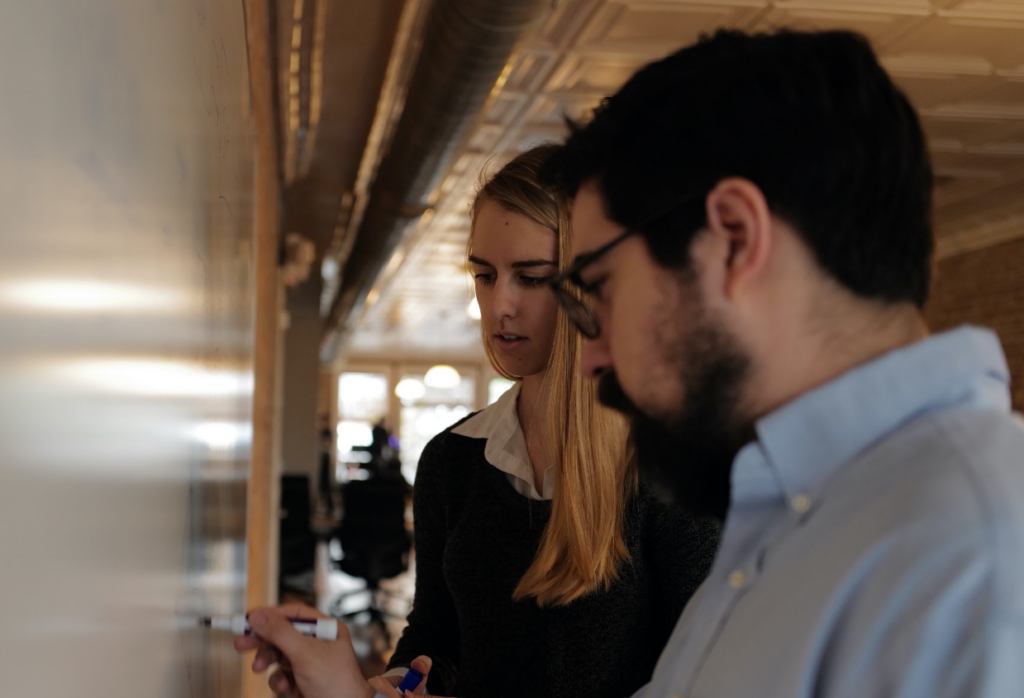 Activities:
GOES-R Hackathon
NOAA NESDIS GOES-R Hackathon will be held from September 24 to September 26, 2021.Even if you have no experience in remote sensing sciences, this is a great opportunity for you to team up with students who have such experience. Participating in this event will also help increase your awareness, build networking skills, and hone team building, critical thinking, and time/project management skills. NOAA NESDIS is currently recruiting 5-6teams. In this seminar, Maurice McHugh will talk about the GOES-R Hackathon and describe the NOAA geostationary satellite mission and scope. Further, it will highlight needed skills and how to apply for internship opportunities.